This is a blog containing photos I've taken of my BJDs (ball-jointed dolls) that I have painted/customized. Sizes range from 17.5" to 31.5".
Doll companies of sculpts represented are: Dollshe, Volks & Alchemic Labo, Elfdoll, Dollstown, Alice in Labyrinth,
Spirit Doll, Abio Angel, Dollmore, Nabarro, Piposdoll, Domuya, Doll in Mind, Dollclans and Doll Chateau.
All dolls are customized by myself (with the exception of Doll Chateau Douglas & Lusion Dahlia that are factory).
Friday, June 24, 2011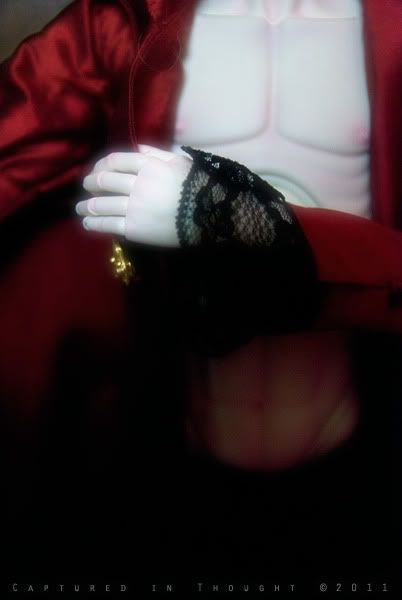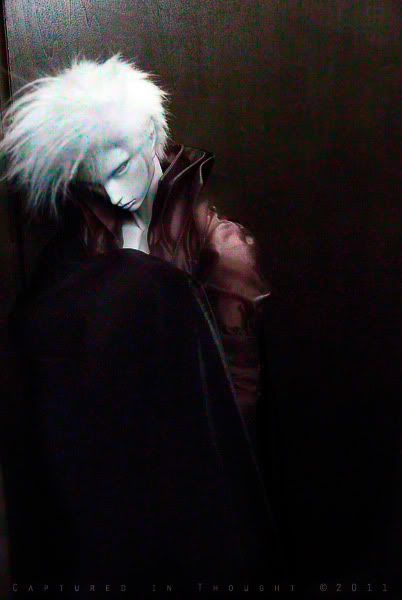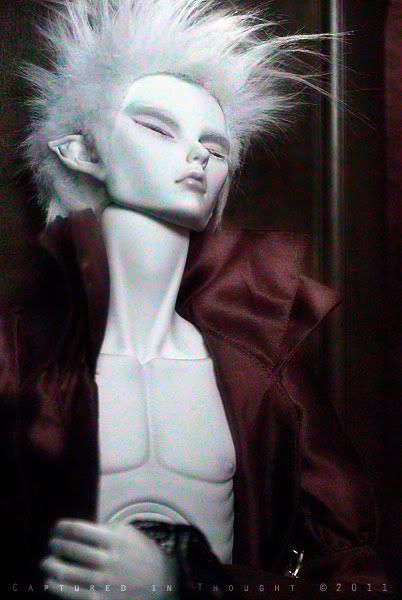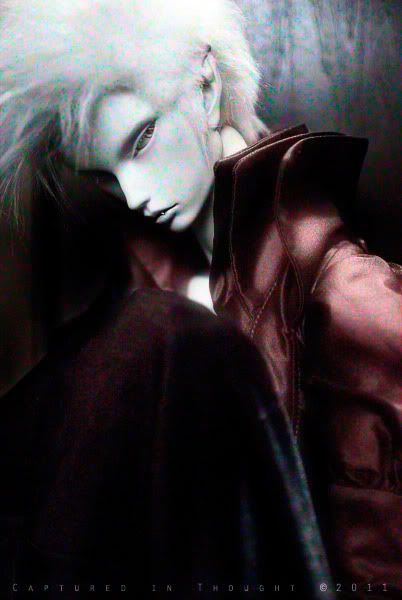 Posted by

Christy
at 8:20 PM
2 comments:


Thursday, June 09, 2011
I'm a bit late posting these here at my blog. It was a fabulous event, had tons of fun, saw much to buy (but I was good!) and there were some wonderful displays by my fellow doll artists. The event was hosted by
Candygears
at her
X17 Studio.
Here's a few shots of my display featuring Uriel (Dollshe Van), Chloe (Unoa Zero, and Dorren Vlas (Dollshe Orijean).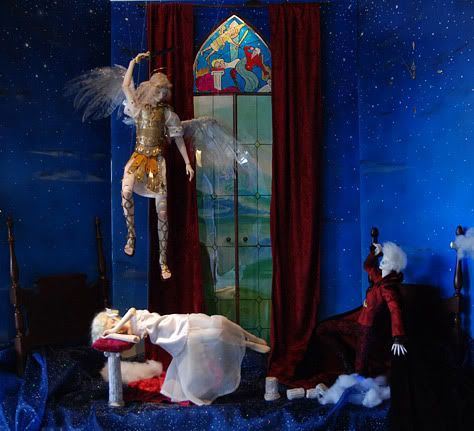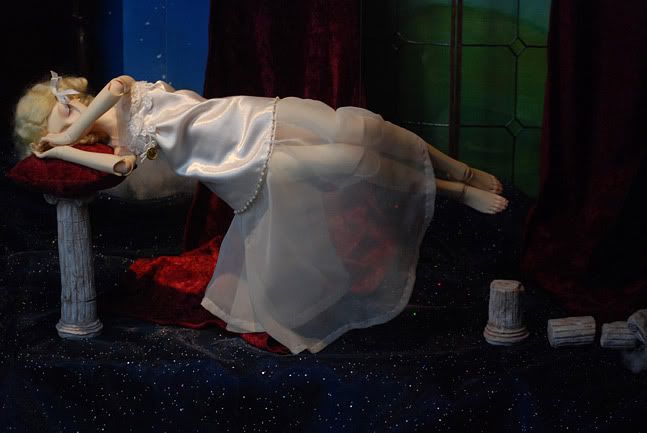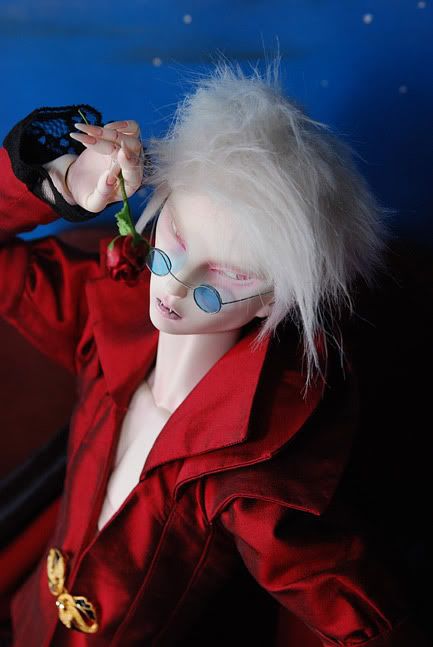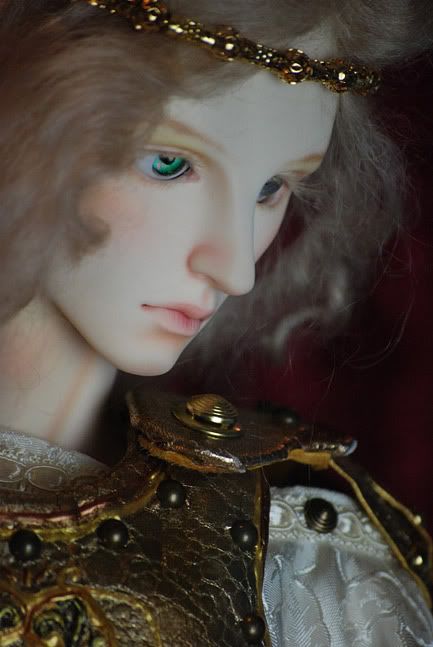 Rest of the event photos can be seen here at
my photobucket
, and even more at the
Flickr Group
.
Posted by

Christy
at 6:12 PM
No comments:


Wednesday, June 01, 2011
Part of the gang ~ Miro, Rikter, Timoteus, Vincente and Roman: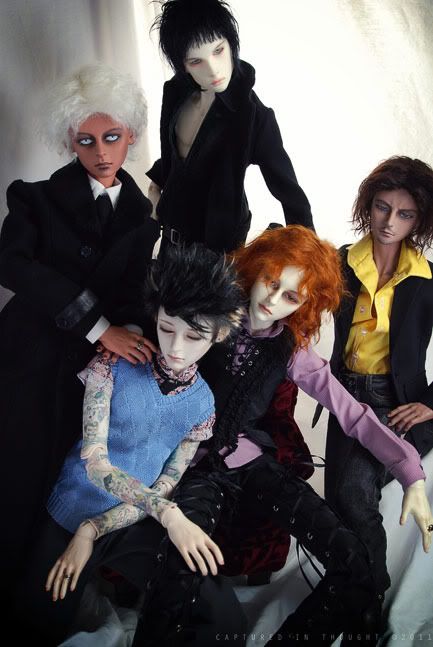 Vincente:
Uriel:
Roman: