This is a blog containing photos I've taken of my BJDs (ball-jointed dolls) that I have painted/customized. Sizes range from 17.5" to 31.5".
Doll companies of sculpts represented are: Dollshe, Volks & Alchemic Labo, Elfdoll, Dollstown, Alice in Labyrinth,
Spirit Doll, Abio Angel, Dollmore, Nabarro, Piposdoll, Domuya, Doll in Mind, Dollclans and Doll Chateau.
All dolls are customized by myself (with the exception of Doll Chateau Douglas & Lusion Dahlia that are factory).
Thursday, December 16, 2010
Happy Holidays!!!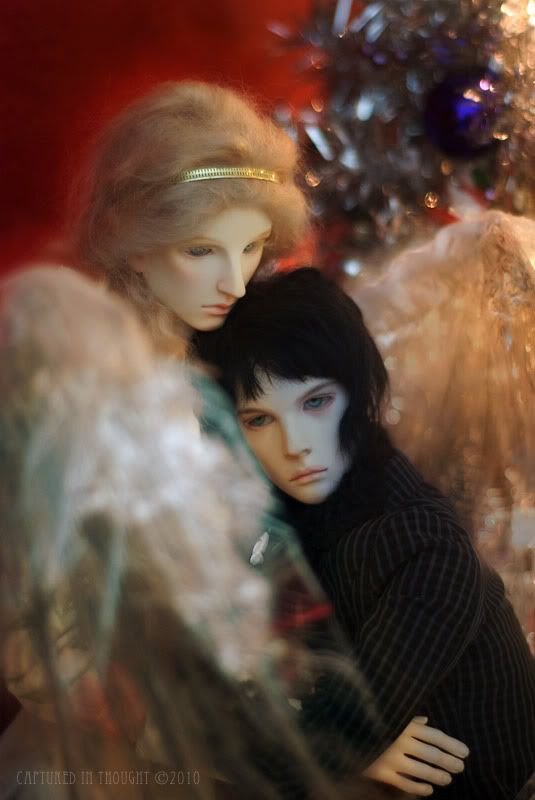 Posted by

Christy
at 9:25 PM
No comments:


Saturday, December 11, 2010
Had a great time recently in Seattle. So many things set up that people were selling. I bought a nice sweater vest for my SA Bermann Timo, and a lovely fairy crown for a current project I'm working on. Here's some snapshots - although, my flash batteries died..but I still managed to get a some.
Candy's Christmas tree was a gorgeous pink!
Candygear's Mr. Have and Clean Slate: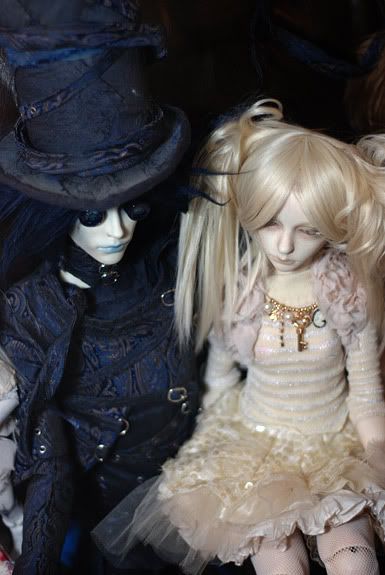 MysteryAya's Miho, Jesper: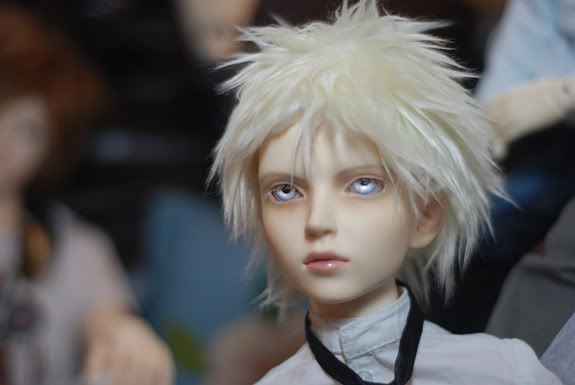 Rikter taking in the sites:
FunnyLori's custom Orijean (she dyed him):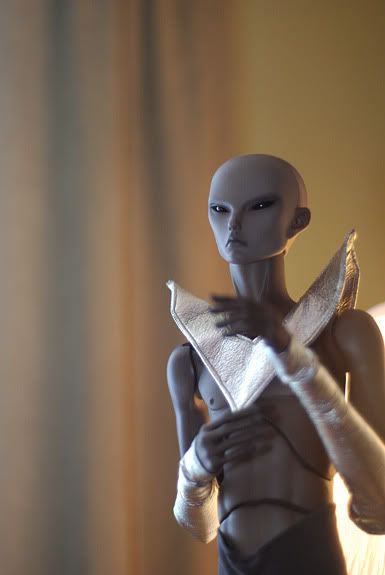 Clara's Hound, Napolean: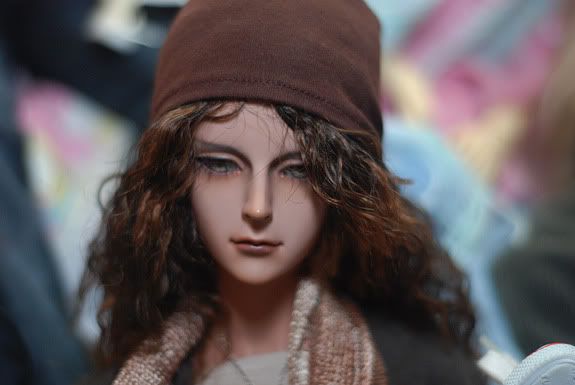 Loren's hybrid Davlin and companion: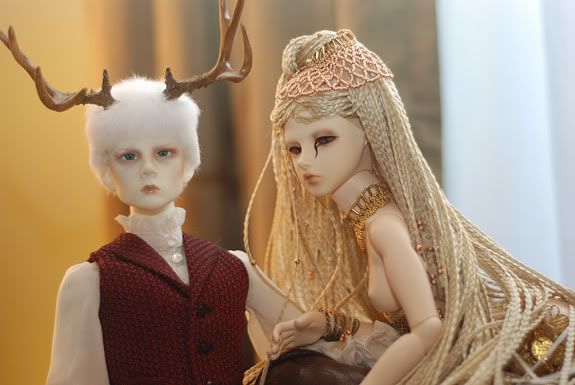 more...
Posted by

Christy
at 10:59 PM
2 comments: