Had a great time recently in Seattle. So many things set up that people were selling. I bought a nice sweater vest for my SA Bermann Timo, and a lovely fairy crown for a current project I'm working on. Here's some snapshots - although, my flash batteries died..but I still managed to get a some.
Candy's Christmas tree was a gorgeous pink!
Candygear's Mr. Have and Clean Slate: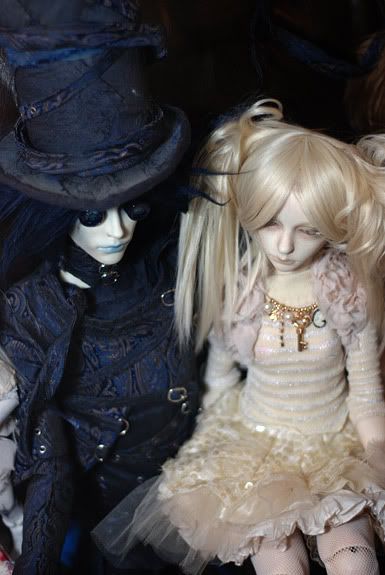 MysteryAya's Miho, Jesper: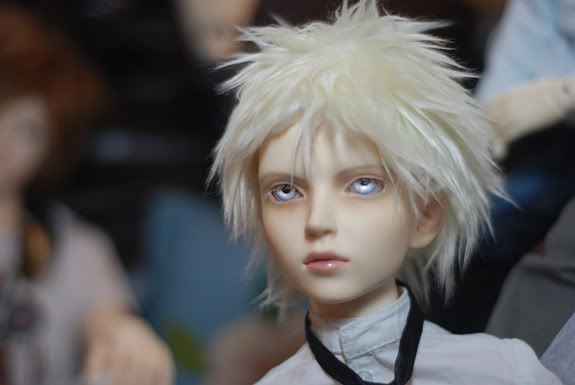 Rikter taking in the sites:
FunnyLori's custom Orijean (she dyed him):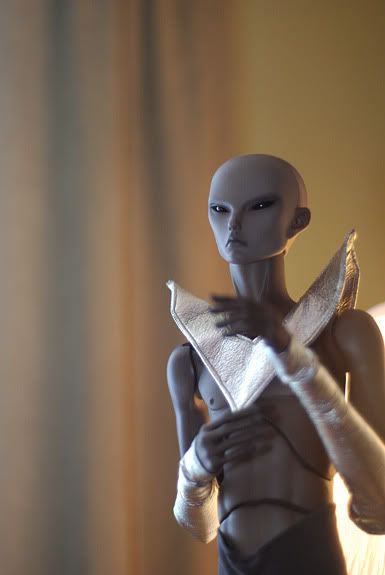 Clara's Hound, Napolean: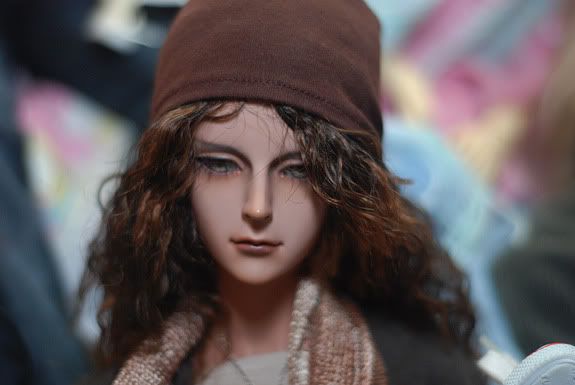 Loren's hybrid Davlin and companion: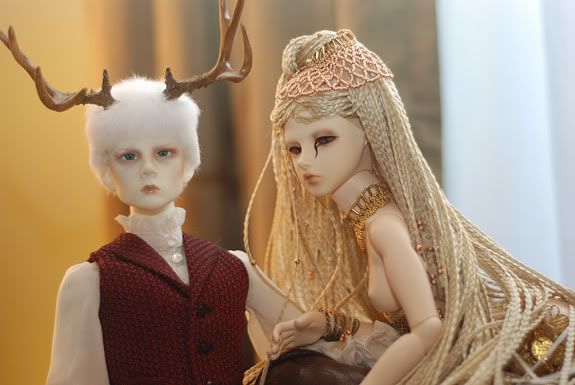 more...